WCMU Video Home
Siegfried's First World War experiences resurface as he struggles to save a racehorse.

Cyndi Lauper, Jamie Chung and Danny Trejo uncover the stories of their immigrant ancestors

James and Helen enter married life, while James settles in as Siegfried's partner.

Eliza is on the trail of a notorious conman and tracks him to a remote hotel in France.

Comedians Carol Burnett and Niecy Nash discover scandals hidden within their roots.

Discover music icon Roberta Flack's rise to stardom and triumphs over racism and sexism.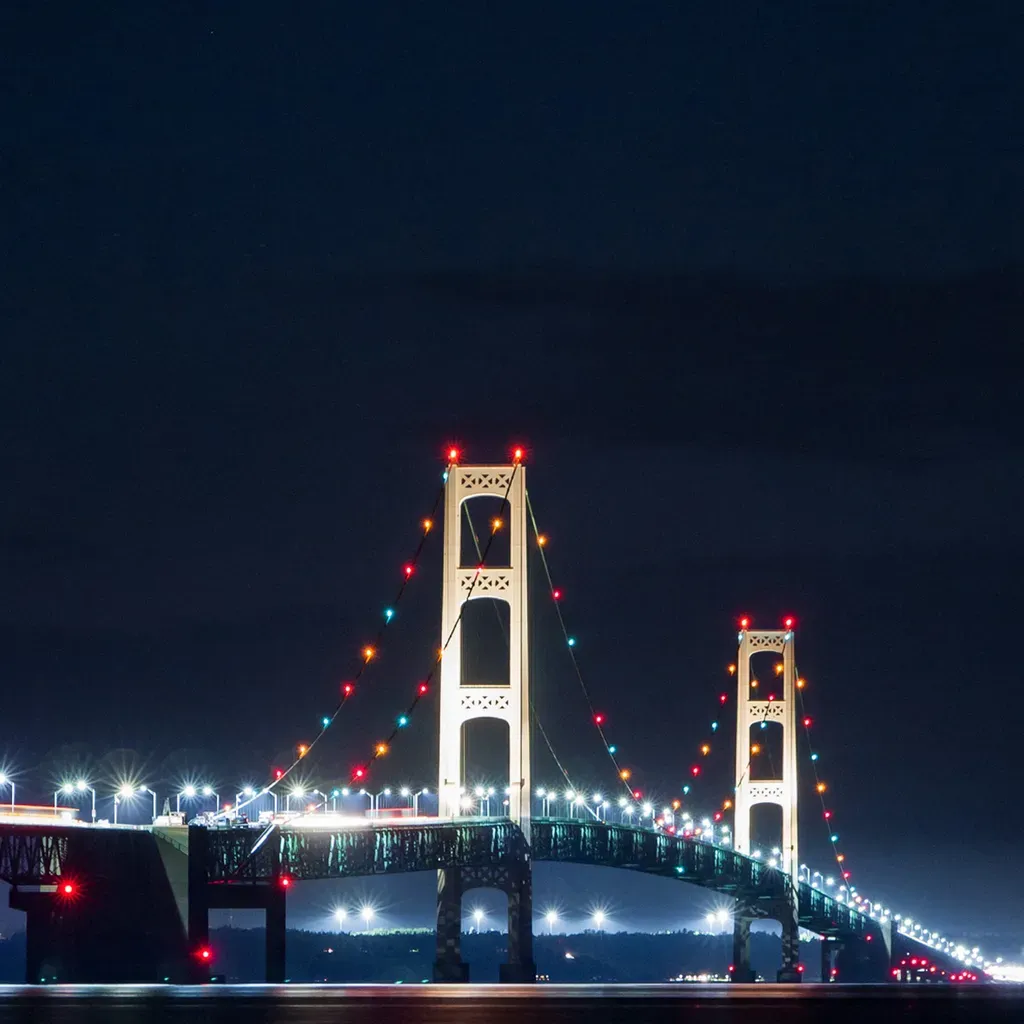 WCMU Passport
Become a member of WCMU by making a donation and supporting your local community. Get extended access to your favorite PBS shows and films, just one benefit of WCMU Membership.
WCMU Passport
Thank you for being a member!
You are supporting America's largest classroom, the nation's largest stage for the arts, and a trusted window into the world.
Support
Your continuing support helps make WCMU possible. Thank you!